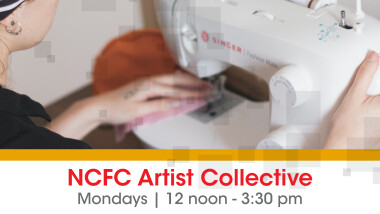 Artist Collective
---
Offered by the New Canadian Friendship Centre
Date: Mondays
Time: 12:00 - 3:30 p.m.
We give women new to Canada opportunities to learn skills in sewing and needlework. We then provide experience and mentorship to market their quality handcrafted items to people who might buy them!
This program is offered to participants of our Sewing & Knitting and Crochet classes who demonstrate commitment, creativity and attention to quality.
Childcare provided?: No
Cost: Free
For information email: or phone 587-390-0770
When: Every Monday, 12:00 PM - 3:30 PM